CHAPLAINS AT WORK
PSC Chaplains are seen in many places around the community.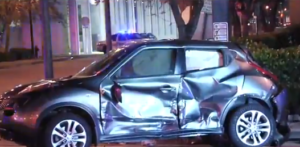 Chaplains often respond to critical traffic accidents.  This involved a roll-over, 7 accident victims and a police cruiser.
HURRICANE  IRMA
September 2017
INVOCATION
Chaplain Ron provided invocations at various locations as Police Officers, Firefighters and City personnel prepared for their work protecting our cities.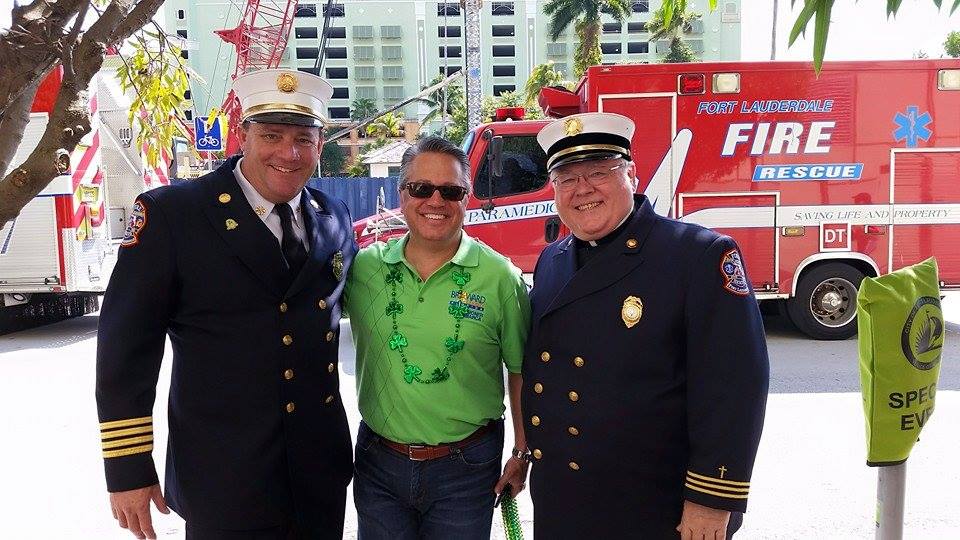 St. Patrick's Day Parade
Jeff Lucas, Fire Marshall; Chip Lamarca, Broward County Commissioner; Chaplain Ron Perkins
Dog Park Dedication
Holiday Park, Fort Lauderdale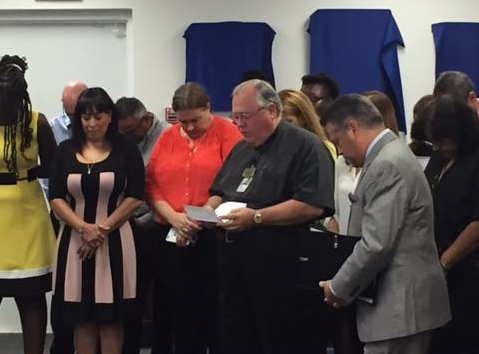 Prayer Service for El Faro, ship lost at sea
Seaman's International Union Hall
Christmas Eve 2016
Chaplain Ron at scene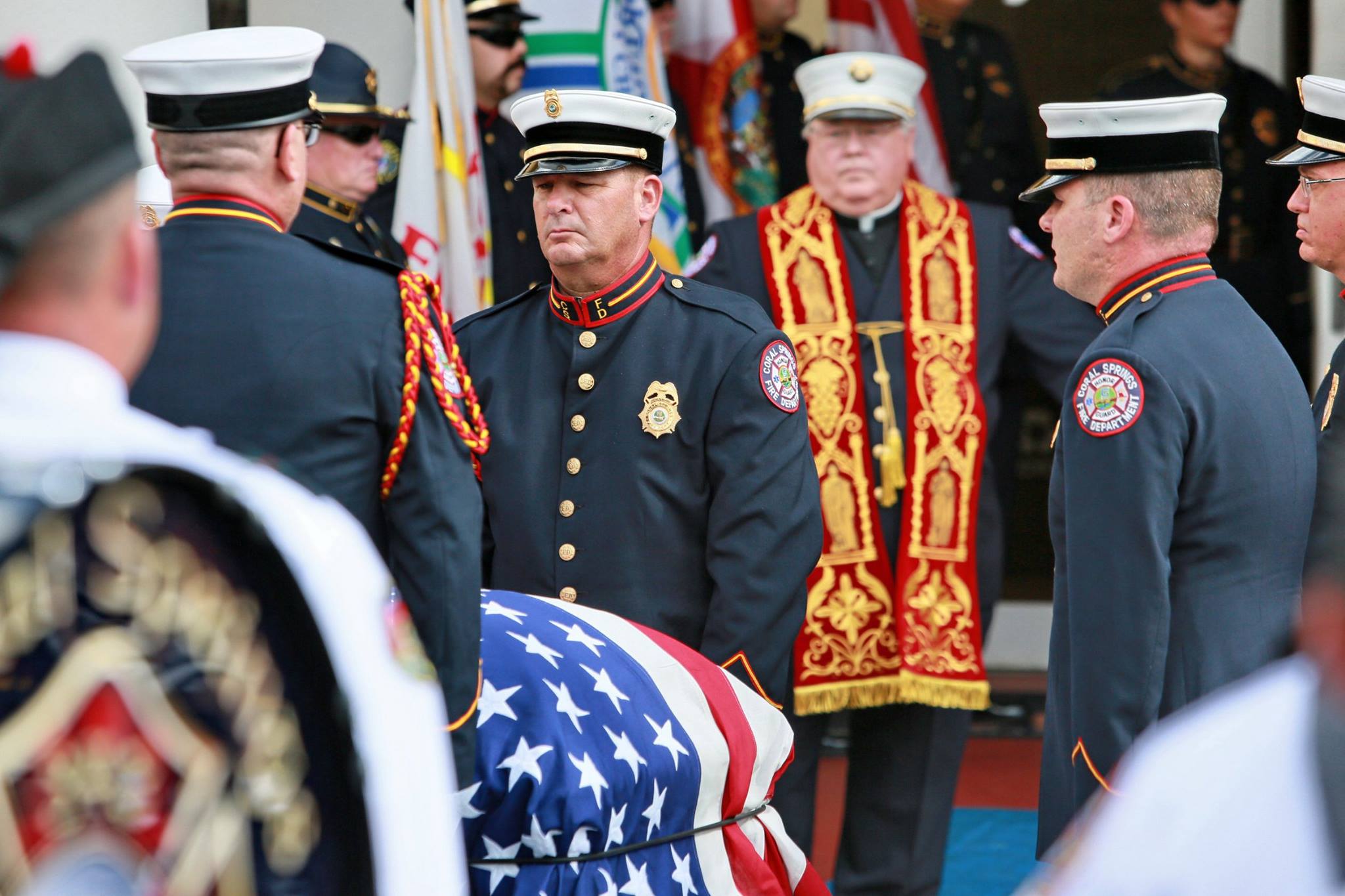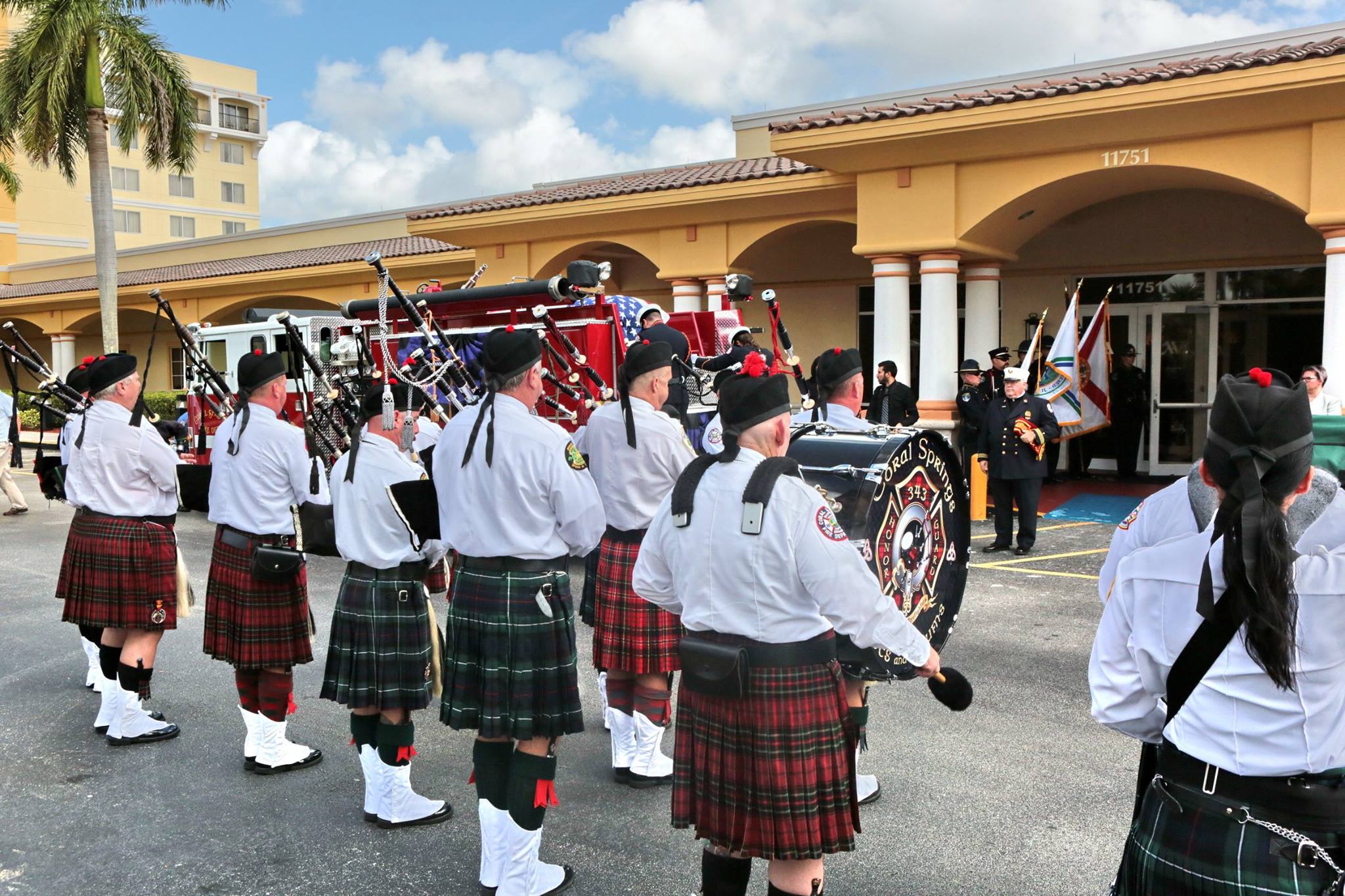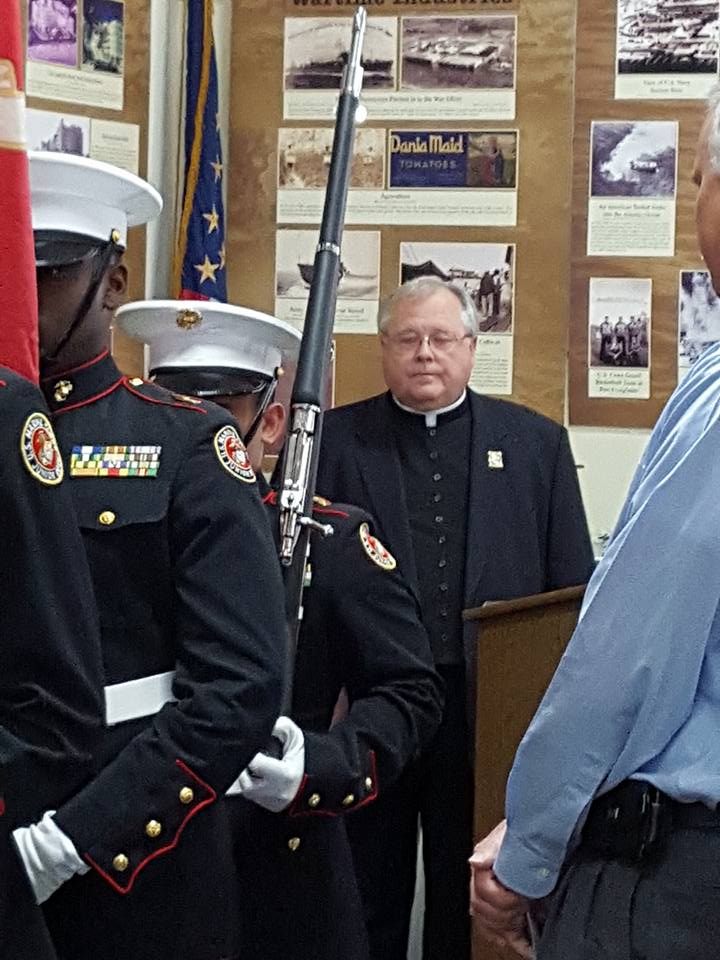 Memorial Ceremony, December 5
5 torpedo bombers and 14 naval airmen missing in 1945