Public Safety Professionals
In the United States, a Public Safety Department is a state or local governmental agency which provides a broad portfolio of services, including:
Law enforcement
Fire and rescue
Emergency medical services
Emergency dispatch
Public safety professionals stand for the community – they serve the people in their cities and counties in which they work.  In the course of their duties, these public servants come in contact with a wide variety of people and get involved with many difficult situations.
These officers are trained extensively to meet the challenges of the situations in which they find themselves.  They know how to deal with the specifics that are part of each day.   They also occasionally encounter circumstances that challenge them mentally and emotionally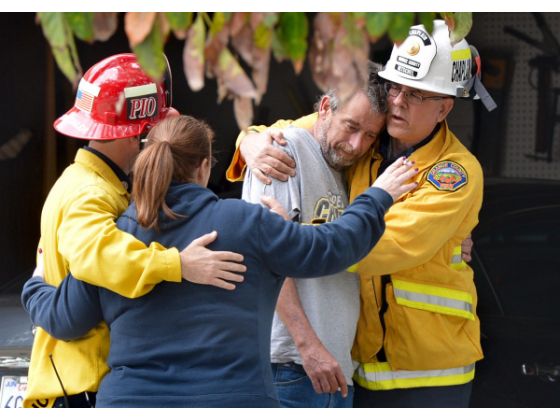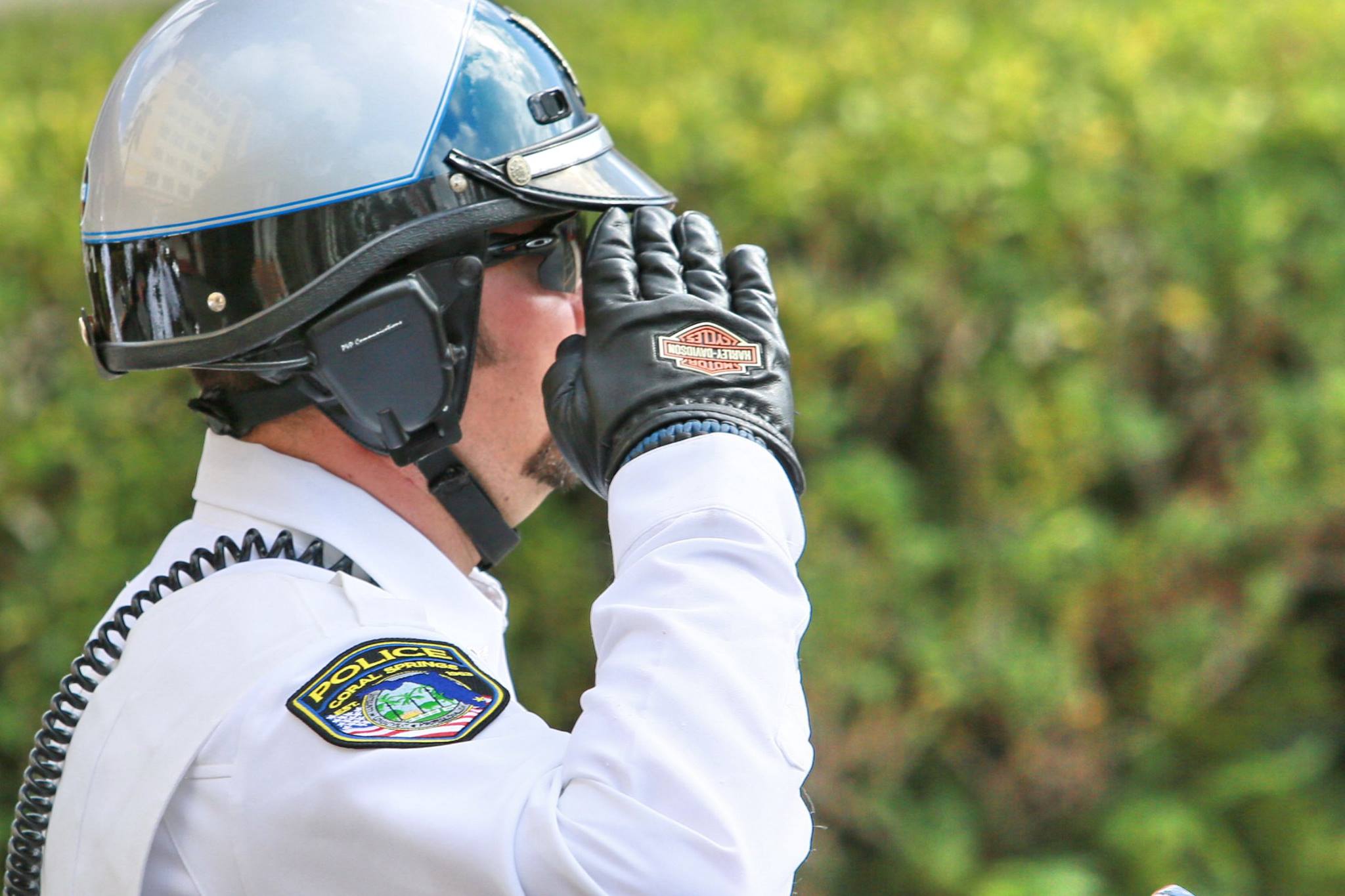 The Chaplaincy
Something drastic has happened when the Chaplain is called.
Public Safety Chaplaincy, Inc. (PSC) is there to provide counseling, critical incident stress management, and one-on-one consulting to law enforcement, fire and emergency personnel.  Quietly, behind the scenes, the Chaplains work with police and fire departments when there has been an accident, a drowning, a death, a fire or other traumatic event.  Chaplains are also there for the day-to-day issues that arise for public safety personnel and their families – issues caused by the nature of the work they do.
Multi-Faith Chaplaincy 
Not all members of any organization believe the same thing.  The PSC Chaplain Corps is a multi-faith team dedicated to providing emotional and spiritual support to public safety personnel, their families, and retirees.
PSC chaplains are skilled and committed to ministering to all people regardless of their religious beliefs and always respect the beliefs of those whom they serve.  In recognition of the cultural and religious diversity within the departments PSC serves, the Chaplain Program has been established to administer spiritual and emotional care to police, fire, and EMS department personnel and their families and retirees. Volunteer and staff Chaplains also serve citizens while assisting public safety personnel in stressful situations involving trauma, serious injury or death.